Learner Driver Mentor Program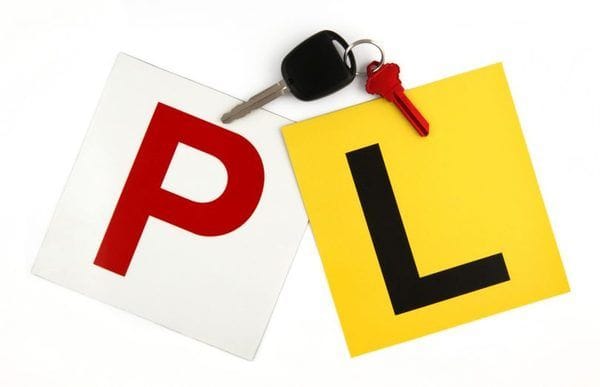 AIM:
The Hobart Police and Community Youth Club (Hobart PCYC) Learner Driver Mentor Program (LDMP) will provide assistance to young people
who have limited or no access to a supervisor driver and/or vehicle to gain the required experience to acquire a provisional licence.
Through the attainment of a provisional licence a young person has the ability to achieve an increased level of independence as well as a
greater level of social inclusion by having better access to education, employment, community activities, support and their families.
Volunteer mentors supervise participant learner drivers to provide assistance with gaining required driving hours.
The Hobart PCYC LDMP is not a replacement for professional driver training tuition. Learners participating in the Hobart PCYC LDMP are
also encouraged to participate in driving lessons from a recognised driving school should they wish to do so.
Learner Drivers should also note that one (1) free lesson may be obtained under the 'keys2drive' program.
Go to www.keys2drive.com.au to book your free 45 minute lesson and to find out more.
OBJECTIVES:
+ To assist people who want to obtain a drivers' licence to become safe and competent drivers
+ To assist people to access employment, education, training and social connections
+ To assist people to access the services and support they require to meet their needs and aspirations
+ To reduce the number of people driving without a licence
+ To prevent injuries and damage resulting from vehicle accidents by having safe drivers
+ To reduce the risks to other road users by reducing the number of unlicenced drivers
+ To reduce the number of passengers travelling with unlicenced and untrained drivers
+ To increase the engagement and retention of young people with Hobart PCYC
CONTACT:
To enrol in this program as a participant or as a mentor please contact the Program Coordinator:
Coordinator: Mr Benjamin Fros
Phone: 6230 2246
Email: ben.fros@hobartpcyc.org.au
Office: Hobart PCYC, 300 Liverpool Street, Hobart, 7000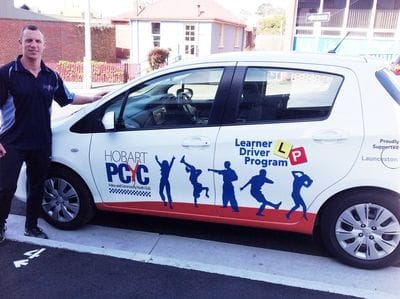 THIS PROGRAM IS PROUDLY SPONSORED BY THE TASMANIAN DEPARTMENT OF STATE GROWTH