Welcome to the Hobart Police and Community Youth Club Site
Our facility is open Monday to Friday 7 am until 9 pm
Saturday 9 am until 5 pm
(The Hobart PCYC is closed Public Holidays)
HOBART ENTERTAINMENT BOOK
Pancho Villa, Westend Pumphouse, Pizza Traders, Bento, San Churro and Mr Burger.
If you pre-order your brand new Hobart Entertainment Book Membership from us then you can have these 6 offers to use while you wait for your book or phone app. Please notify your family & friends to help with our fundraising.
https://www.entertainmentbook.com.au/orderbooks/240m461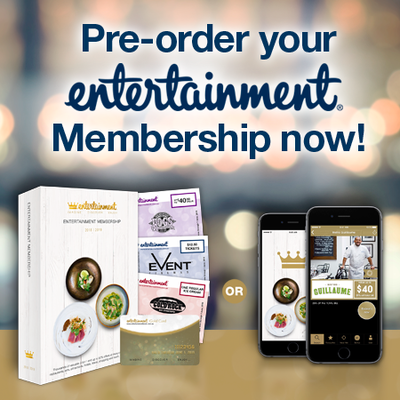 Hobart Police and Community Youth Club
Our Mission Statement is to provide young people and the broader community access to an active lifestyle, while developing their skills, character and leadership qualities.
A successful community and youth service contains three very important elements:
strong community support
active young people and adults
positive relationship between police officers, youth and community


The Hobart Police and Community Youth Club Website is under constant construction. Should you wish to advise us of any out dated or mis-reported information, please email enquiries@hobartpcyc.org.au .
Our Partners